RAD Nutrition
Rebecca Goodrich, MS RDN LDN 1 on 1
Nutrition Counseling & Education
We will develop a personalized program for you so that you can confidently create long-lasting lifestyle changes from the knowledge and tools we develop together. You and I will work as a team.  You will not be alone in this.  We have a mountain to climb, so let's get started!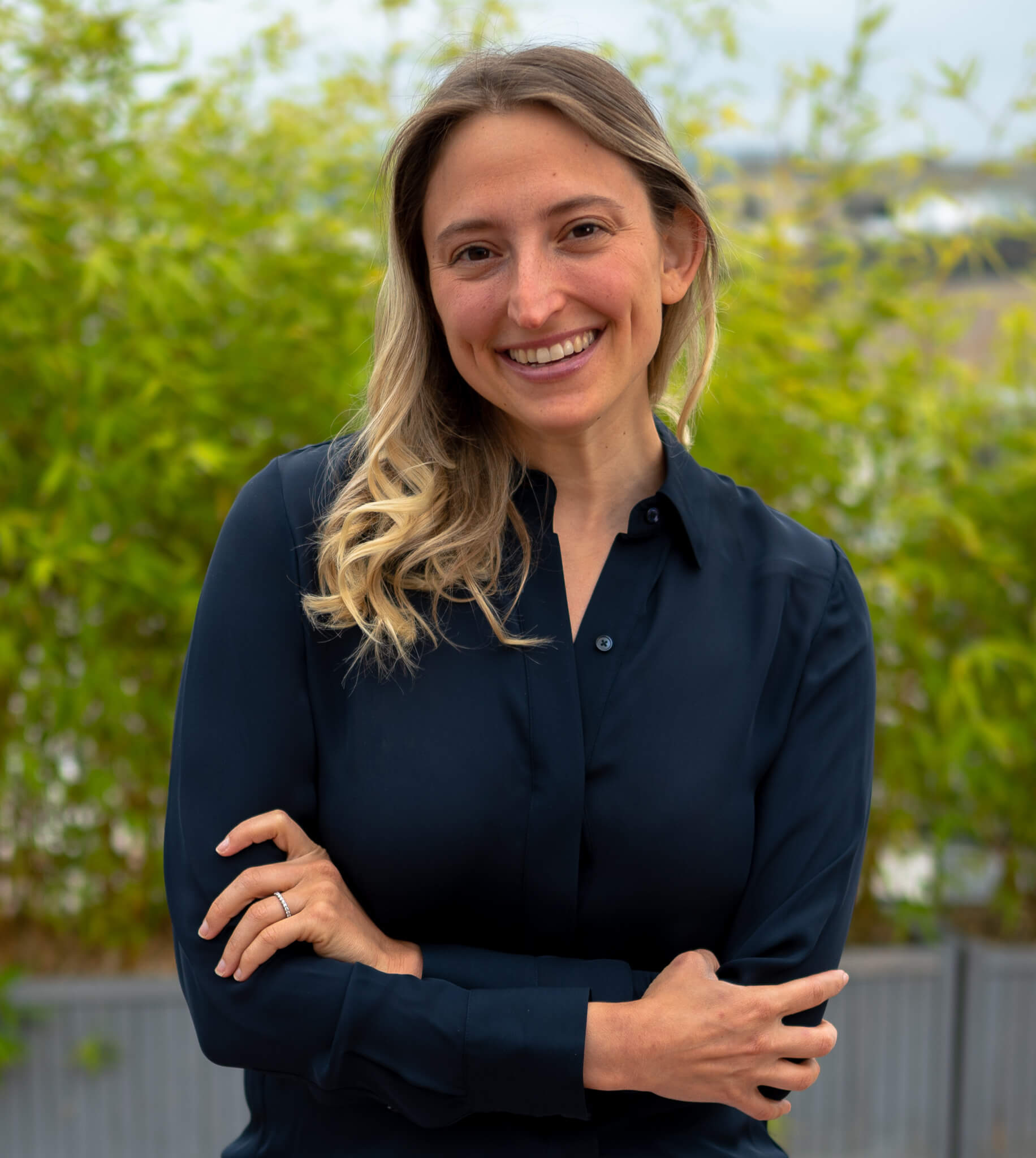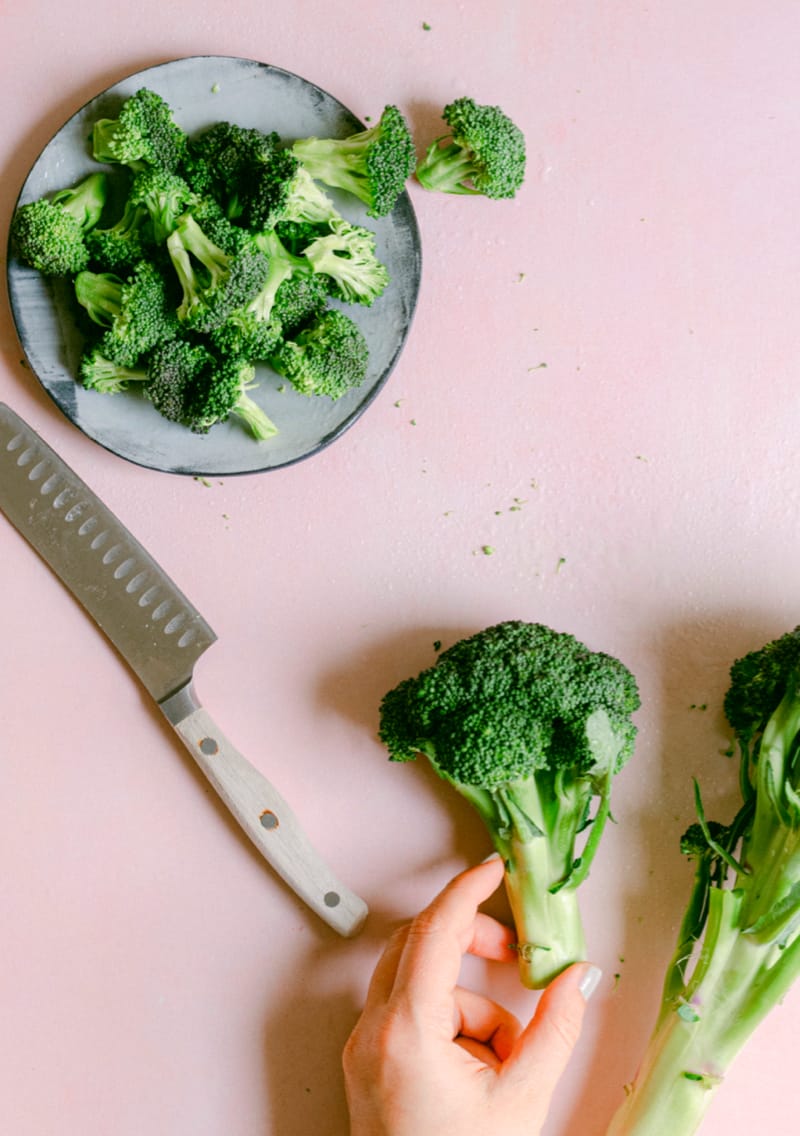 Welcome!
I'm Rebecca.
I am a Registered Dietitian who focuses on healing from within.  My philosophy has always been focused on taking a holistic approach and understanding my patients as a whole.  I would love nothing more than to work as a team with you to find the missing pieces, to help you feel better and to guide you to a healthier version of yourself!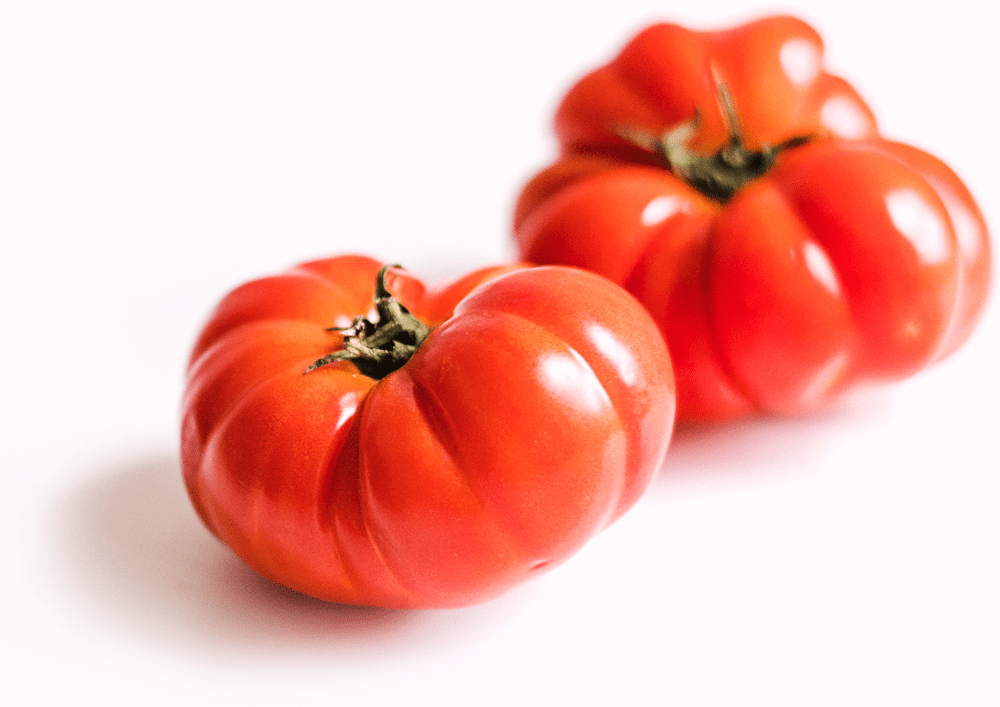 1 on 1 Nutrition Counseling
We will work on your goals and dietary needs in a 75-minute virtual session. Afterward, you will receive an individualized plan to set you up for success!
Medical Nutrition Therapy
We provide evidence-based principles with individualized nutrition therapy plans for all types of conditions and goals.
Specialties include gastrointestinal health (Low-FODMAP Diet), chronic kidney disease, weight management, and wellness / cardiovascular health.
Remote Grocery Shopping Education
We provide an extensive list of foods that are recommended pertaining to your current medical condition and/or your meal plan. We also offer an optional virtual shopping experience.
Let's Climb This Mountain Together
"
I've had psoriasis for a year and a half and I've been using topicals to help treat this condition. I started seeing Rebecca for nutrition guidance to help my symptoms and since then my psoriasis has tremendously improved. Rebecca was so much fun and knowledgeable to work with. I highly recommend her!

"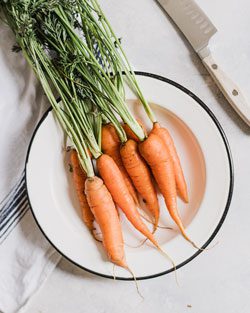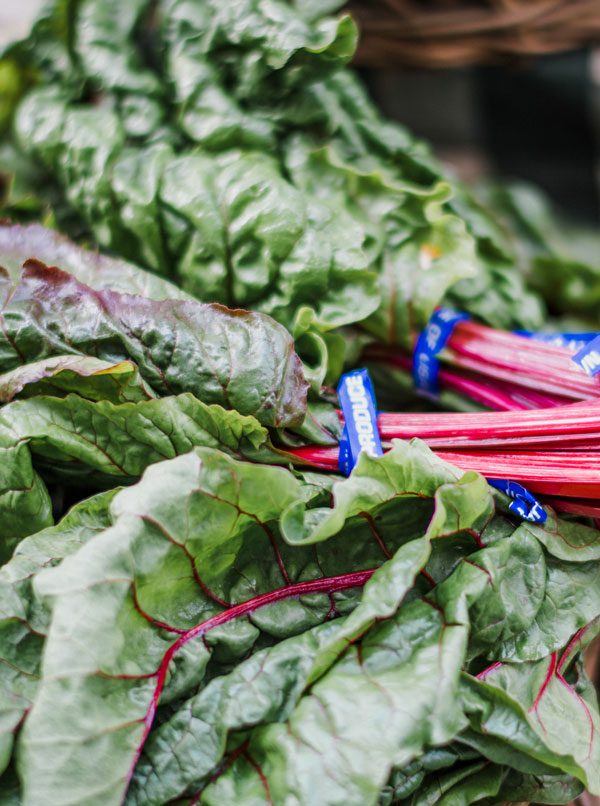 My Story
I have been working in the field of Nutrition and Dietetics for the past 13 years.  Struggling with my own digestive issues, I have found a passion for optimal gastrointestinal health.  Food is something that should be enjoyed while also providing us with the essential nutrients needed for sustaining a healthy lifestyle.
My Education
Bachelor's Degree in Human Sciences from Florida State University
Master's Degree in Nutrition and Dietetics From Florida International University
Registered Dietitian through a credential agency, the Commission on Dietetic Registration (CDR)
Memberships
Member of the Academy of Nutrition and Dietetics (AND)
Member of Dietitians in Medical Nutrition Therapy (DMNT)
Member of Dietitians in Integrative & Functional Medicine (DIFM)
Member of Dietitians in Renal (RPG)
Member of Sports, Cardiovascular and Wellness Nutrition (SCAN)
Member of California Academy of Nutrition and Dietetics (CAND)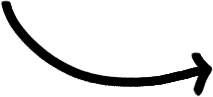 Get a Customized Nutrition Plan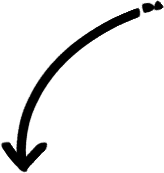 Based in Santa Monica, CA